The Hanging Cemetery of Baghdad







The Hanging Cemetery of Baghdad is a speculative project of architecture. Since its sketchy inception dating back to the summer of 2004 to today, we intended to explore what architecture could generate when faced with extreme cultural and political scenarios like the current crisis in the Middle east. As with the rest of our work, the focus of the project is less in the form of a final object than as a script that it inserts into the city.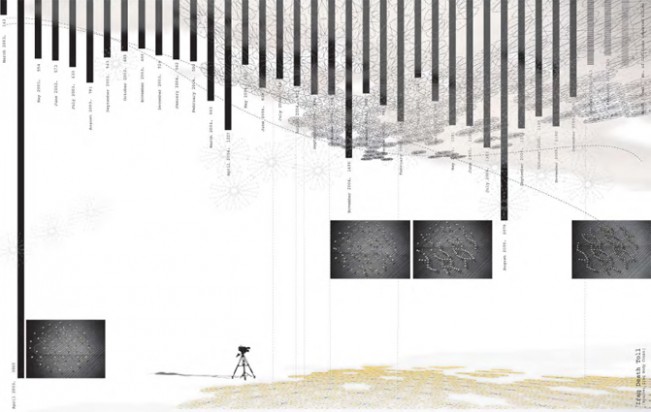 The main driving force was to consistently explore through an inventive design proposal the ambiguities that surround our current lives, not only as social producers of space but also as global spectators.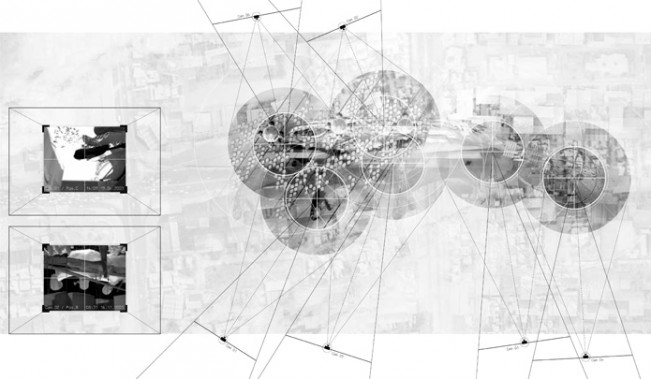 Although architects typically design for clients, the Hanging Cemetery of Baghdad is not for or about the people of Baghdad, located over 4,100 km away from London, because about them we know almost nothing. But is is about a city represented and portrait daily through international TV and newspapers; a place almost fictional in the attention it generates but equally one so far removed from our immediate physical reality. Through the TV, the imaginary clashes between a predatory West and a stereotyped East are reduced here to spaces, architectural inventions and structural uncertainty. Consequently the project, or story, reveals itself through the duality of both TV cameras and spectators, searching for an understanding of the colossal suspended apparatus.