Featured
'Ectoplasmatic Housing' aims to speculate about how architecture can mediate the pervasiveness of the contemporary 'infocalypse' age. An architectural experiment of physical and digital space through the use of interactive design and augmented reality.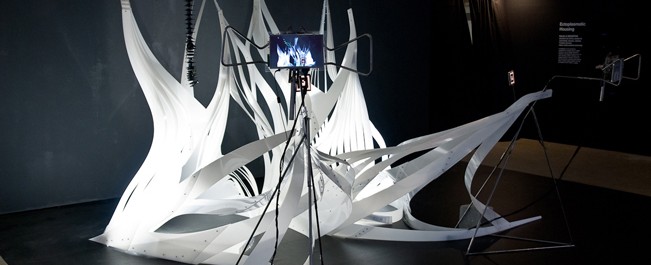 Read more
Latest
05 November 2017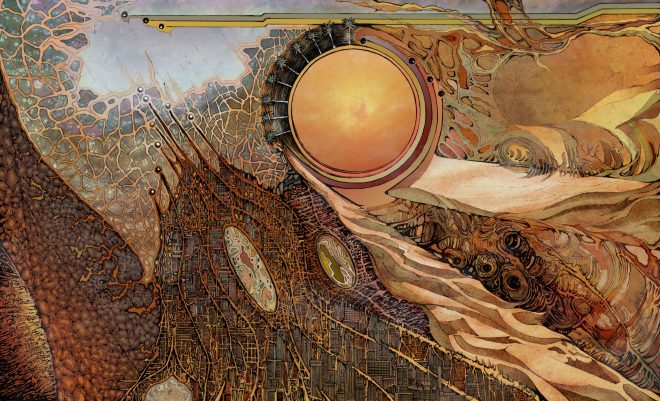 OUT NOW! Our new book.

Publisher: AA publications (2017)

Is the idea of environment in architecture only ever reducible to 'environmental architecture'? Our answer is a resolute no. Instead we offer an alternative reading of 'environment', in which the brutal and lyrical are juxtaposed through visually compelling narratives of architecture.
Read More
news
by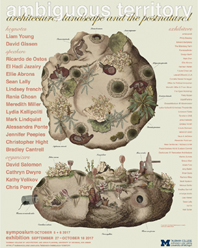 NaJa & deOstos have been invited to speak at the Ambiguous Territory Symposium at the Taubman College of Architecture and Urban Planning, University of Michigan. More details can be found at https://taubmancollege.umich.edu/research/ambiguous-territory
Read More
contact us
Want us to work with you? Want to be part of our little big universe? Want to publish our work? Or just want to let us know your thoughts? Whatever your enquiry is, we would like to hear from you!
write us: NaJa & deOstos . 37 Great Russell Street, Suite 8 . WC1B 3PP London, UK
call us: 0044 (0)20 7637 5305
email us: info@naja-deostos.com
Follow us on Facebook, Twitter, Vimeo and Instagram: