Featured
Focusing on innovation and technology alongside mega sport events like the 2014 World Cup in Brazil the exhibition design utilises interactive and sensorial elements to mediate the experience of the user.

Read more
Latest
31 October 2013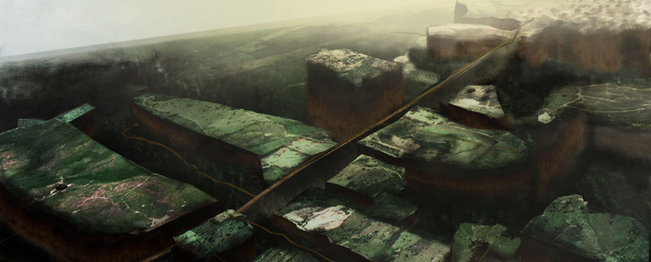 Earthworks visualisation study in the Amazon region in Brazil. This current project explores the nature of the city, taking into consideration the idea of the Amazon forest as a populated forest.
Read More
news
by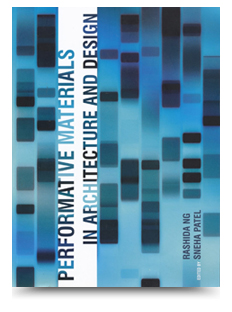 'Ectoplasmatic Library' by NaJa & DeOstos is featured in the book Performative Materials in Architecture and Design, edited by Rashida Ng and Sneha Patel (Intellect, University of Chicago Press).
Read More
contact us
Want us to work with you? Want to be part of our little big universe? Want to publish our work? Or just want to let us know your thoughts? Whatever your enquiry is, we would like to hear from you!
write us: NaJa & deOstos . 37 Great Russell Street, Suite 8 . WC1B 3PP London, UK
call us: 0044 (0)20 7637 5305
email us: info@naja-deostos.com